Retirement Community & Assisted Living in CT
Welcome to Arbors of Hop Brook – an Active Senior Retirement Community.
Life by Your Design
Our community is designed for independent adults who are ready to leave behind the worriesome, time-consuming and physically challenging responsibilities of home ownership. We offer a community rich in services, amenities, activities and security. This maintenance-free and active lifestyle invites you to live each day by your design without the burden of everyday chores.
ABOUT US
Schedule a tour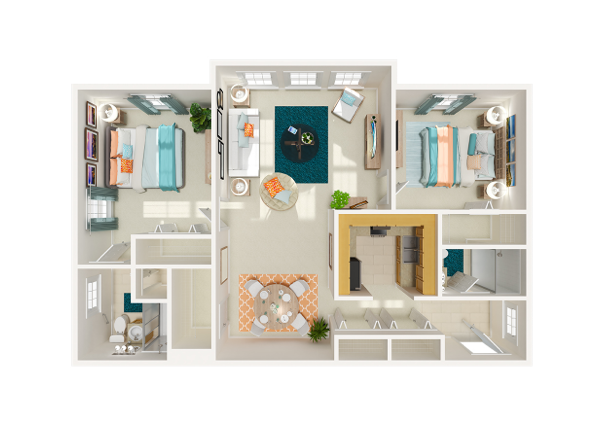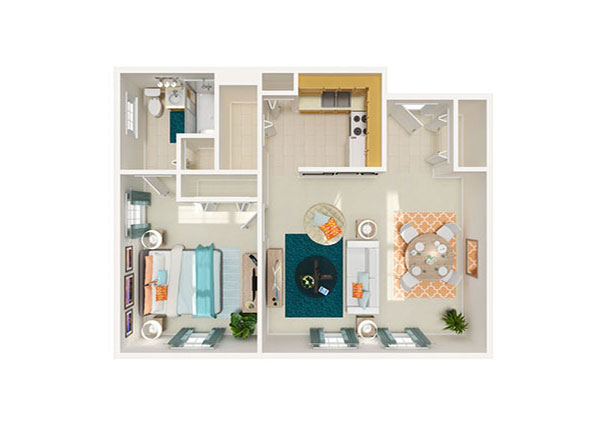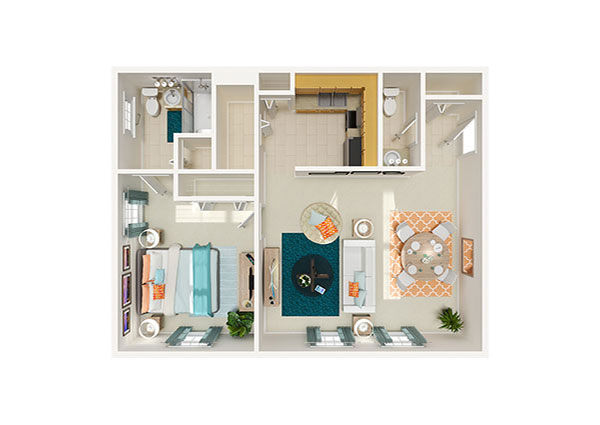 Apartment Homes
Choose from a variety of floor plans, including studio, one-bedroom and two-bedroom apartments, all with full kitchens and baths, plush carpeting spacious closets and more. Regardless of the apartment style you select, you will still enjoy the all-inclusive amenities plus access to a variety of other services.
VIEW VIRTUAL TOURS & FLOOR PLANS
Peace of Mind… For Today and Tomorrow
From 24-hour emergency services and scheduled medical care, to on-site assisted living, post-hospital rehabilitation and long-term care, a variety of health and wellness needs can be met right here.
Learn More

24-Hour Emergency Service, Scheduled Medical Services, Weekly Doctor Visits, Director of Resident Services to Coordinate Health Care Services, Personal Care Services and more…

Trash Removal, Water and Sewer, Regular Maintenance and Repair of Apartments and Furnished Appliances, Snow Removal from Resident Vehicles
State-of-the-Art Security System, Daily Alert Monitoring Check-In, Emergency Call System, 24-Hour Security with Security Personnel, Smoke Detectors and Sprinkler System, Emergency Generator
"The Beauty Salon is very nice here and has just been redecorated. Another thing I want to comment on is that everything is right here – I don't have to leave or go anywhere. I especially appreciate it when it is snowing out. I also love the general store – if I run out of milk or eggs, it is so close by."

"I was extremely pleased with all of the services provided to me by the very competent staff — especially the nurses, aides and therapists. They gave me superior care."

"I was very pleased with the care you provided to my father. I drove a little farther to get there but it was worth it. Thank you for everything."

"Life here with the residents and staff is very comfortable. The programs are informative and entertaining. The staff are very accommodating. I am glad that we call the Arbors our home."

"Very positive things to say about the Arbors. The cleaning staff comes to the apartment weekly if you choose. All staff is very helpful. Variety of performances in auditorium trips to go on and a bus to bring you around. Dining is great with many options/menus, also can eat in the room or in the dining room."

"My wife and I recently transitioned from a single-family home to the Arbors and the entire process from our initial visit through the move in day was straightforward and easy. moving company logistics and answered numerous interim questions with clarity and knowledge. We have been very pleased with the outgoing friendliness of the Arbors staff and the willingness of the residents to assist with facility familiarization."

"LIfe at the Arbors is great! Our wonderful staff are very caring and anticipate our needs. We are truly "living the dream" at Arbors of Hop Brook."